Security Solutions by Data Voice Options
Securing your business goes beyond the front doors. Data Voice Options can help you protect your business from the inside out with a variety of top-tier security solutions. From video surveillance to point-of-entry access control, we have experience configuring and supporting a variety of security measures.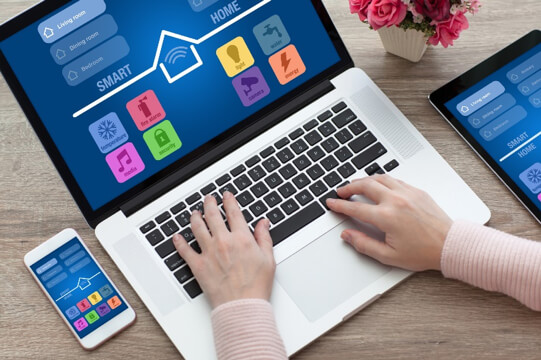 Why Access Control
Nothing is more important to your business than making sure people, material assets, and day-to-day operations are safe and secure. That is why Data Voice Options has become an industry leader in access control premise-based and cloud-based door security systems. As a Kantech Access Control Implementer, you can rest assured your business is protected at every entry.
Improved Security
You can eliminate the need for keys by using access control badges instead. Quickly and conveniently adjust or delete privileges for employees or tenants at any time ; se multi-key functionality to allow different color badges and varying levels of access for visitors, temporary employees, contractors, and regular full-time employees.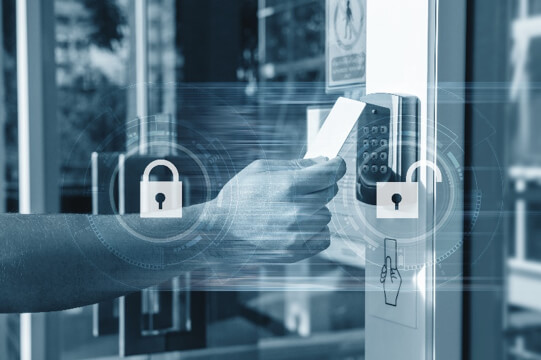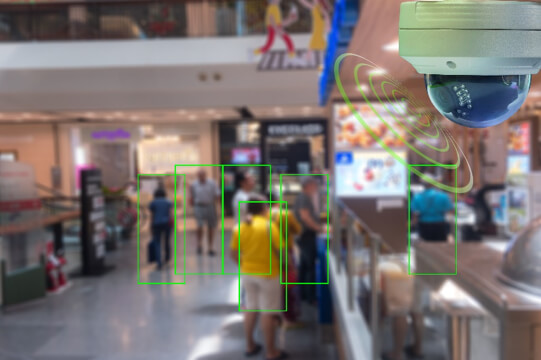 Visual Verification
We can fully integrate your access control and camera systems, streamlining both systems and eliminating security gaps by putting you on one operational platform. By combining both visual and perimeter security services on one easy-to-use managed system, you will improve workplace safety, risk management, access tracking, and improved reliability.
Intelligent Video Solutions
Data Voice Options is a leading provider in video surveillance systems. We are committed to providing the highest quality solutions and products with the latest technology to enable your business to perform securely. We do not let the small things "slip by". With an integrated end-to-end business surveillance system, we can ensure a safe work environment and reduce unnecessary loss