Phone Solutions by Data Voice Options
Keep your business connected through a tailored phone setup

With Data Voice Options' phone solution, you'll benefit from a full suite of communications features without the need for additional downloads, add-ons or purchases. Experience the productivity boosting features that allow employees to collaborate and work more efficiently.
Our most popular features:
Hosted System
Soft Phone App
Web Client Phone
Windows/Mac Client
Transcribed Voicemail
On-Premise Option
System Failure Safeties
Extension Management
Corporate/Live Chat
Whiteboard Programs
Screen Sharing
Video Conferencing
Audio Conferencing
Office 365 Integration
Click-to-Call Functionality
Hospitality Feature Suite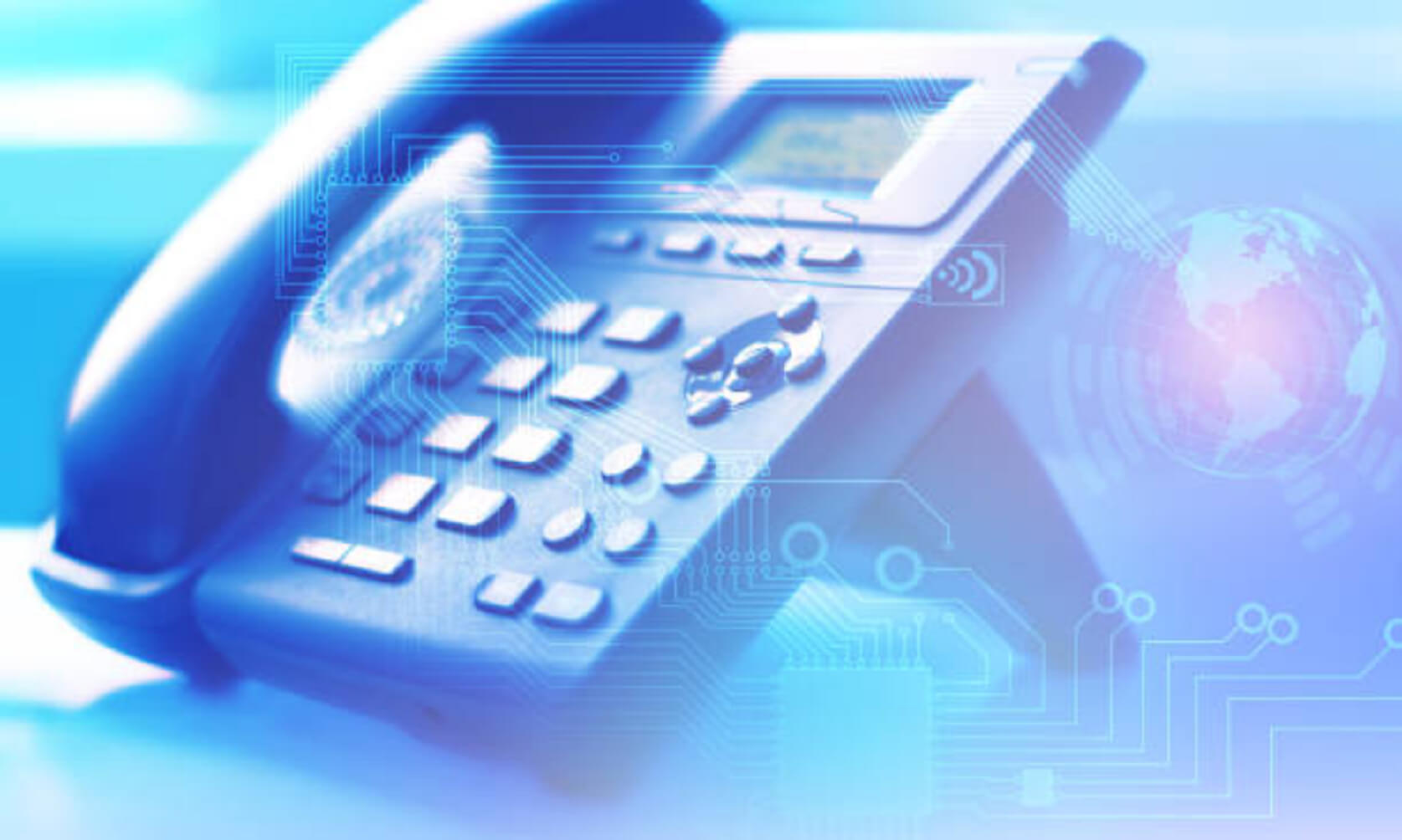 Most companies charge by extension, handset, and features. The Data Voice Options approach is different, our licensing gives you full access to all our popular features and more. Even better, there are NO limitations on handsets or extensions.
You can choose from our popular handset features and utilize the web, software, and phone app as another format for voice and meetings. We can deliver services the same day and, our team is ready to be on premise and train your staff so you can start enjoying our feature rich phone solution for your company needs right away.
Pay Your Way
Pay for your phone system with cash or financing, including install fees. We offer a 24-month commitment to pay off one lump sump via payment plans.
Reuse Your Phones
Nine times out of ten, your existing phone hardware is compatible with our systems. Save money by reusing your existing phones.
End User Training
Extensive end-user training is included in all of our phone plans, so your team can make the most of the new communication system.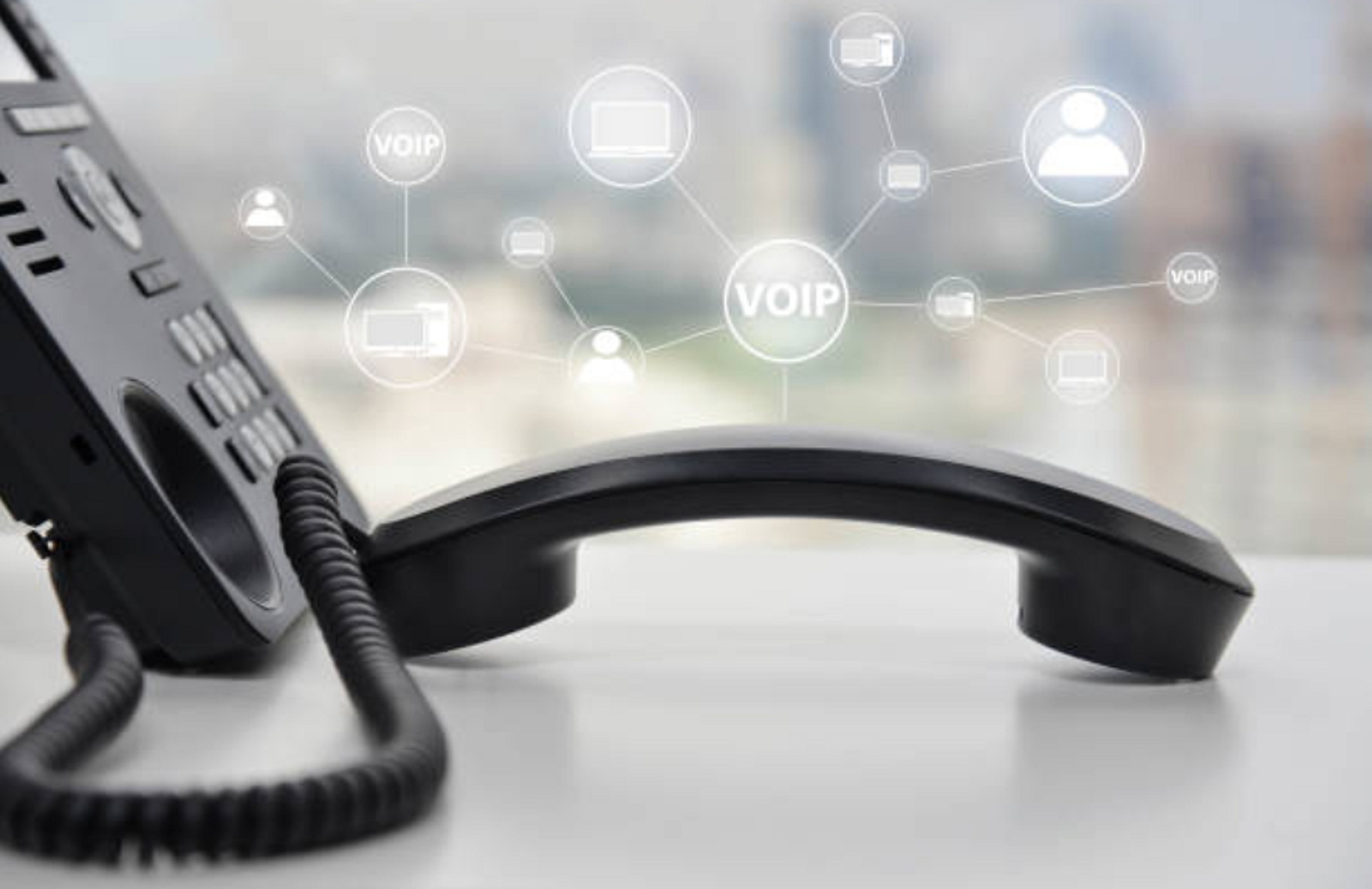 HOSPITALITY SPECIALIZATIONS
Data Voice Options has become the industry leader in hotel phone systems. By adding to or entirely replacing your old phone system with a customized solution, you will benefit with significant monthly cost reductions and enjoy feature-rich tools to help you run your hotel more efficiently.
By partnering with Cetis, a leading brand behind hotel handsets, we can deliver the right phones at a competitive cost by customizing your system's hospitality features to meet your required functionality.
What makes us different?
The expert team at Data Voice Options is versed in low-volt cabling, network connectivity, and phone systems. Our team works within your EXISTING infrastructure and ties in our modern hospitality phone system to allow you to save on your telephone bills.
Put Data Voice Options to work for you and start reaping the many benefits of today's phone system technologies.