Cabling Services by Data Voice Options
The Premier Choice for Structured Cabling
Bringing a telephone and data lines to a user's desk is a simple and well understood task. What we focus on is the business applications. We provide integration of voice and data applications with support for integrated services, digital network connections, and more over a single standardized cabling system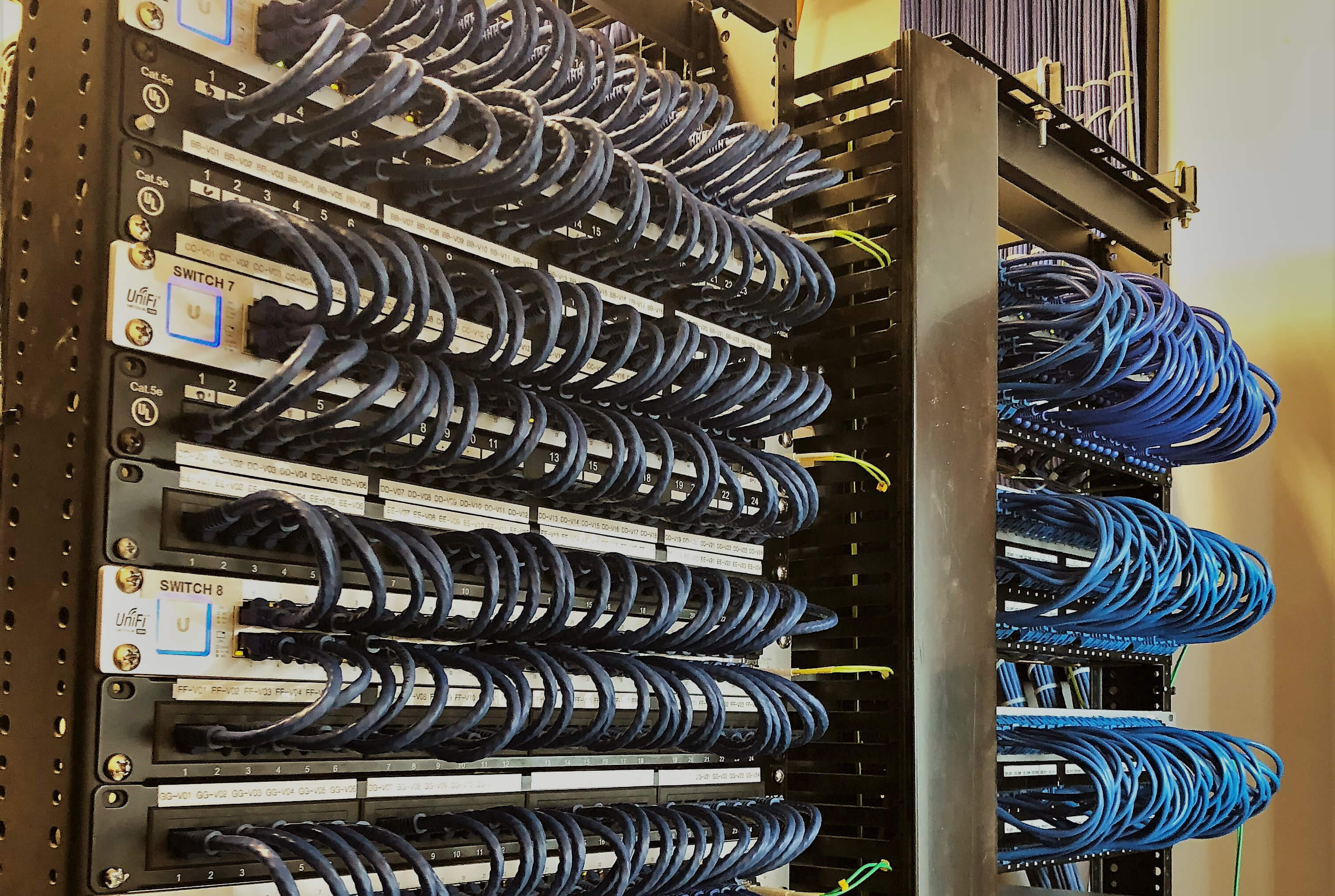 Planning is Key
We'll work with you to design and implement your specific cabling needs within the budget for your project. By adhering to our own high standards, design, installation requirements, and testing procedures, Data Voice Options is prepared to build a structured wiring system that supports your present and future needs.
The Codebook is Our Rulebook
Ensuring the proper installation and configuration of your wiring system is key in reducing cost and increasing longevity of your cabling. At Data Voice Options, our trained and certified technicians make sure all commercial building standards, design guidelines, and grounding / bonding requirements are strictly adhered to.