IT Services by Data Voice Options
Your Personal IT Support Team
With over 20 years experience in information technology  services and support,Data Voice Options team utilizes experience and talent to keep your costs low and your productivity high. Our focus is to keep your organization's technology secured, productive and reliable. Whether you're currently working with an IT vendor or are fresh in the market, let us assess your current IT services and provide a technology pathway to help you achieve your growth potential.
We Create Seamless Systems So You Can Focus On What Matter
Contact Us System Solutions
Our on-premise and remote support will be covered by a Service Line Agreement that is catered to your company needs. Our on-call support is ready to help you keep your system running smoothly.
Proactive Support
Our proactive IT support plan keeps your systems optimized and running smoothly, avoids unnecessary downtime, enhances productivity, and overall saves your organization money through reduced overhead in support calls and fighting a confusing system.
We come to you. Our techs will schedule a time to visit your business to assist your company by going above just fixing issues. Have a small annoyance that isn't worth a full support ticket?Just bring it up when we're onsite.
System Management
With Data Voice Options, your systems are managed from the top down. Your mission critical servers are the life of the company, monitored 24/7/365. minor issues are addressed before they can impact your business. Software updates and security patches are implemented automatically to help avoid cyber security threats.
Permissions and policies are in place system-wide to help protect data and keep your employee's focus where it needs to be.
System Security
We take data security very seriously, which is why we have teamed up with the experts at Cylance AI. Their advanced platform prevents threats before they cause harm, eliminating unimportant noise across your organization. In conjunction with Cylance, we take it even one step further by encrypting all hard drives with Microsoft's Encryption Services. Even if there is a physical breach of hardware, rest assured that your data remains safe!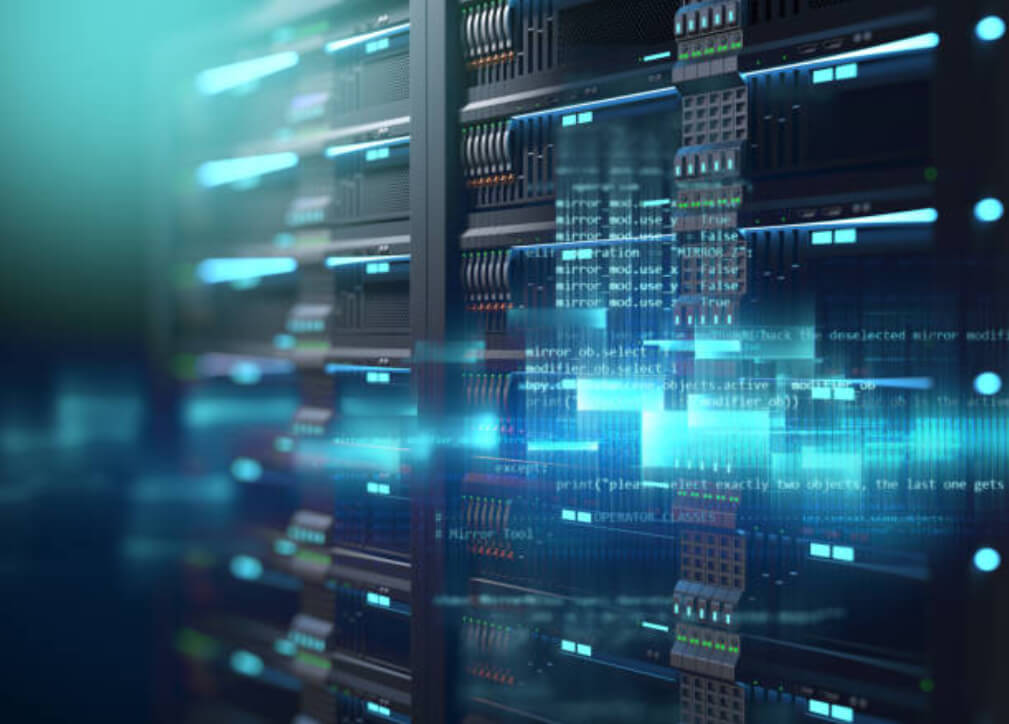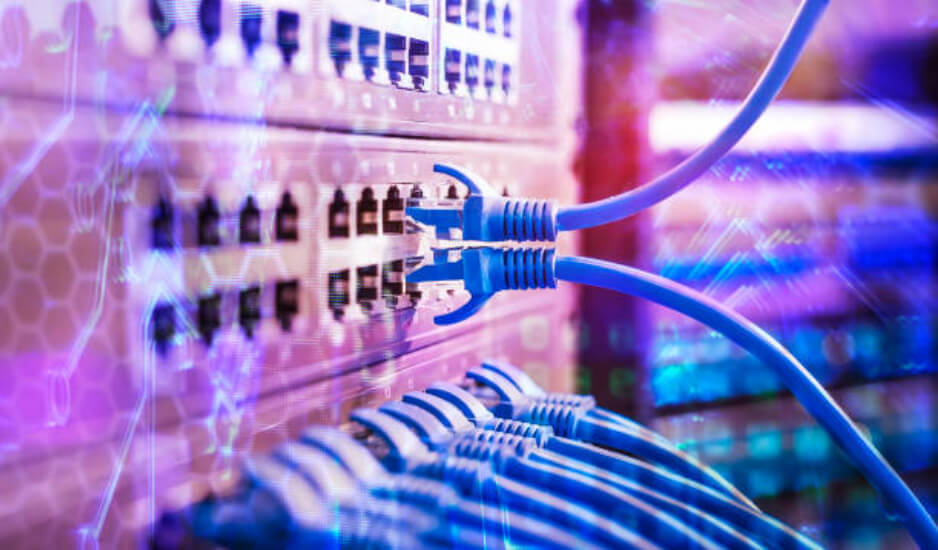 Network Services
As system hardware becomes faster at processing data, networks must carry that data to each end point. At Data Voice Options, our philosophy is to carefully balance the budget between reliable managed network equipment and optimal network speeds.
Ubiquiti® Networks
With Ubiquiti® network equipment, you can expect your network to run efficiently and reliably without breaking the bank. By letting the Data Voice Options team install the Ubiquiti family of network equipment, your company will gain enterprise performance and reliability. Budget smart, efficient, and reliable.
Centrally Managed
Experience a truly fast and reliable network. With the Ubiquiti® Software-Defined Networking (SDN) solution, updates and modifications to your network are done seamlessly through their cloud-based management portal. Your network will be secured, up-to-date, fast, scalable and reliable at all times.
Enterprise Wi-Fi
UniFi® by Ubiquiti® is the revolutionary Wi-Fi system that combines enterprise performance, unlimited scalability, and a central management controller. With the ability to scale up to thousands of access points, splash page for guests, network throttling, scheduling and even integration with PayPal services, you'll be empowered by one of the world's best Wi-Fi solutions.
Cloud Services
At Data Voice Options, we know that you have many choices when it comes to cloud services. We believe that there is nothing more secure than Microsoft's powerful services for Cloud.
Azure Cloud©
Azure is an ever-expanding set of cloud computing services to help your organization meet its business challenges. With Azure, your business or organization has the freedom to build, manage, and deploy applications on a massive, global network using your preferred tools and frameworks.
Office 365©
Cloud based Office 365 for Business delivers all the tools needed for businesses to communicate and collaborate from anywhere, almost as easily as if everyone was sitting in the same room. In this age of digital transformation, businesses looking for a competitive advantage need to leverage technology to enable their workforce to work remotely.
OneDrive©
In today's fast paced business, a sale is sometimes won or lost by the expediency of your communication. Be well-equipped to handle the demands of today's business using your phone, tablet, or computer to continue what you started — wherever you happen to be. Stay productive when you're off the grid. And If something happens to your device, you don't have to worry about losing your files or photos – they're in your encrypted OneDrive.