With over 25 years of experience in the technical industry, the team at Data Voice Options brings real world experience to today's technology demands. Data Voice Options is a technology firm at the core that specializes in managed Wi-Fi, door access, common area security, camera systems and management of Internet of Things (IoT).
As technology changed over the past few decades, industries embraced this change and adopted digital solutions in an analog world. With the adoption of VoIP, keyless entry, remote access to security system and lots more, companies and builders need to future proof their technology investments. The experienced team at Data Voice Options knows how to bring in technology to improve business performance for companies and the tenant experience in MDUs.
Bringing the right technology into buildings requires a full understanding of the infrastructure backbone. Making sure that all devices and services work together is no small task and one that should never be overlooked. Data Voice Options has built a team around being integration experts to ensure your technology investments work for you.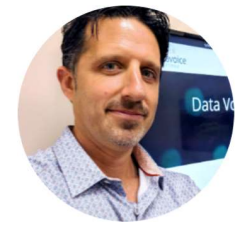 Jeff Amoruso
Managing Partner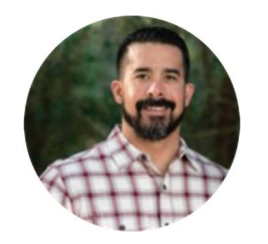 Michael Nielsen
Managing Partner